Each month million of professionals rely on meetings collaborate and to move projects forward faster.
Our solution works with anyone from a browser, mobile, or video device. Get integrated audio, video, and content sharing with highly secure web meetings from the cloud.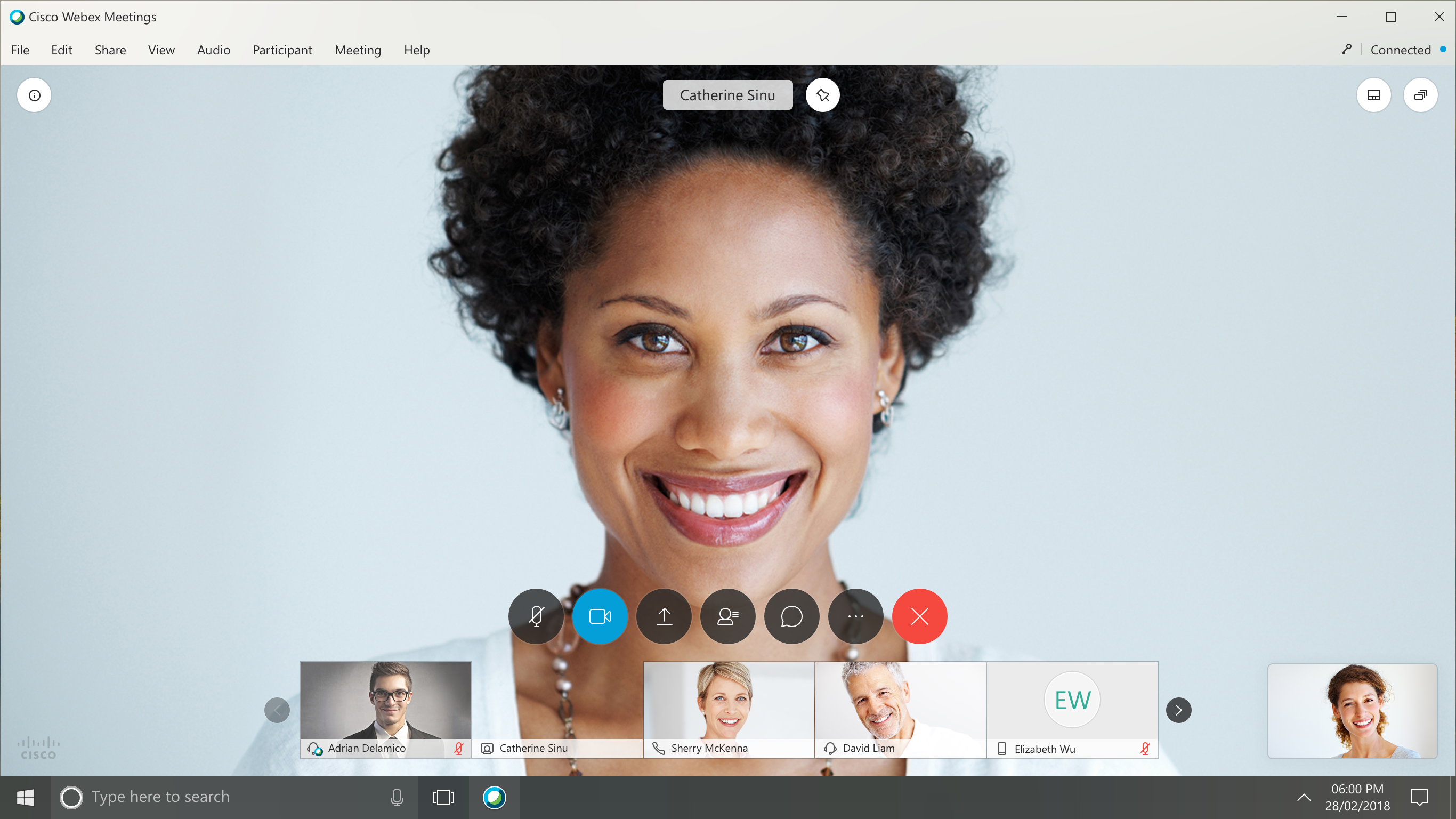 Effective web meetings are a priority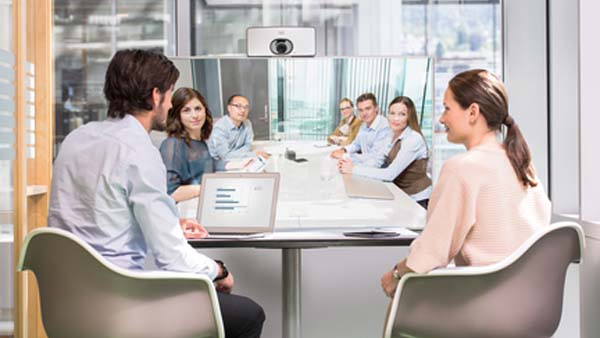 Simple
Schedule and start web meetings ahead of time or on the spot. No downloads or plug-ins required.
Join from your desktop, browser, video, or mobile device
Integrated audio and video.
Seamless content sharing.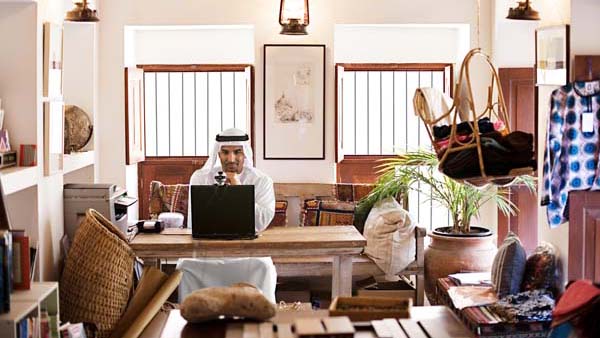 Award-winning
Build relationships and trust with a lifelike video experience.
Fast and high-quality video.
No installation or plug-ins required.
Global data centers to keep you connected.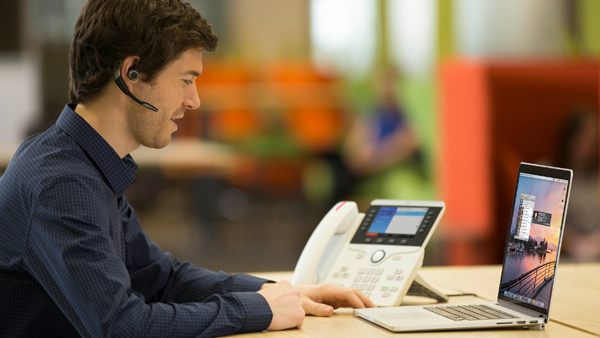 Experience-focused
Present your best with fewer interruptions from built-in intelligence.
Detects interrupting background sounds.
Share documents and screens in seconds.
Up to 1000 participants per meeting.