Session Initiation Protocol (SIP) is an effective way to deliver telecommunication media and voice services using the Internet.
If you currently have a PBX or VoIP phone system, then business SIP trunking can provide your business with reliable and high-quality voice services without requiring you to buy expensive hardware or switch phone systems.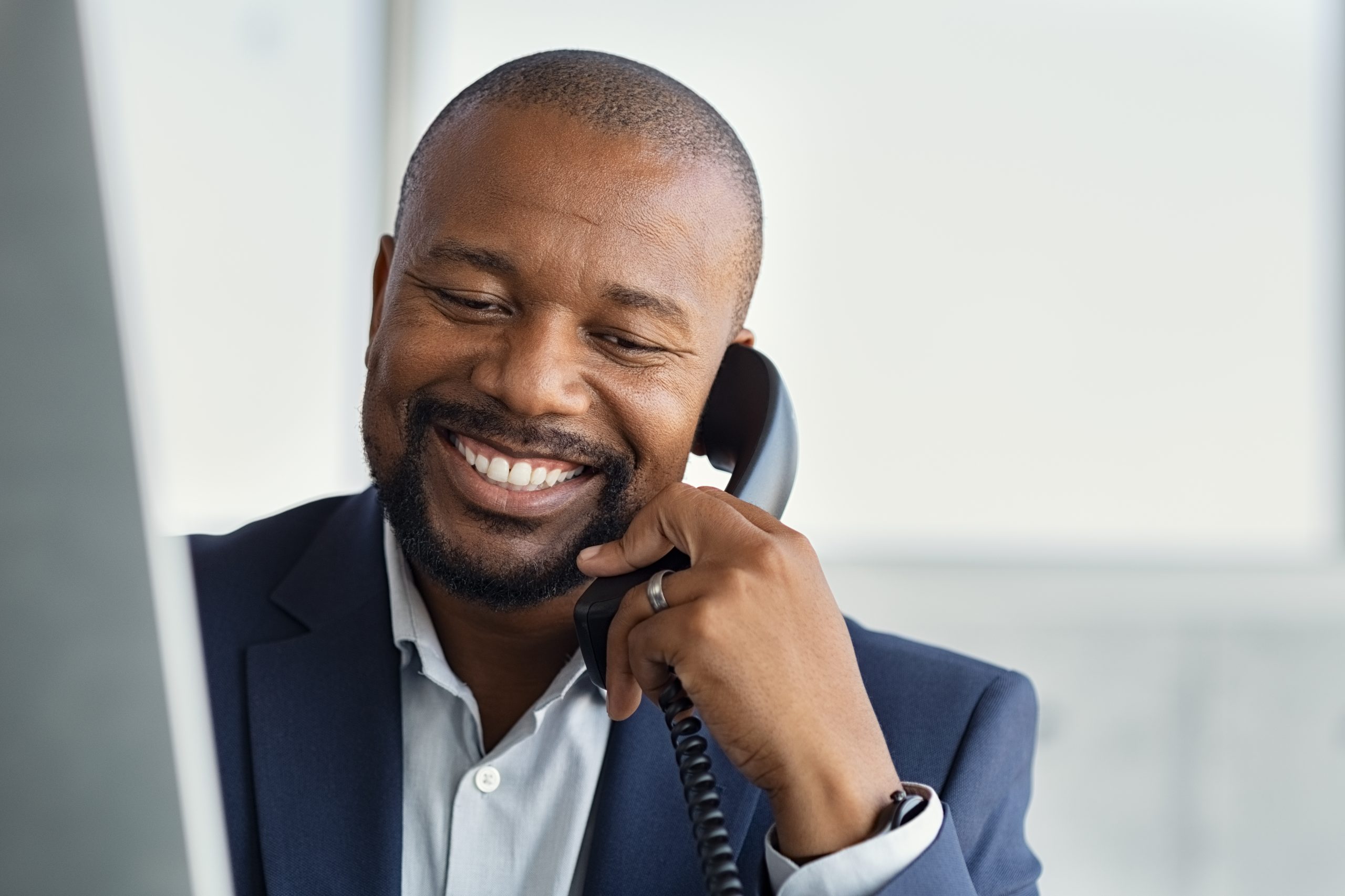 Designed with business in mind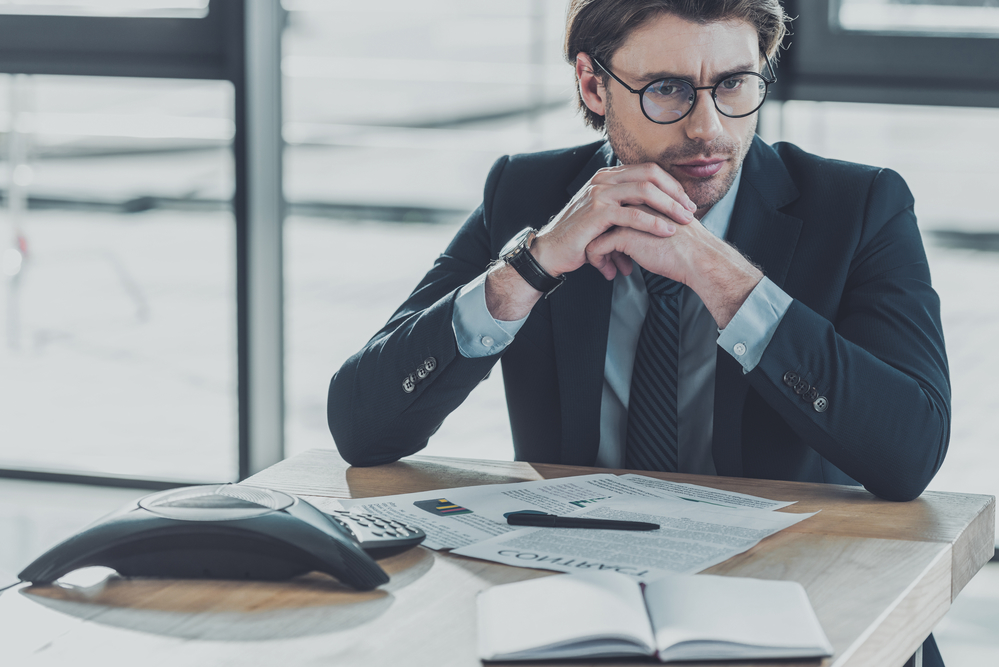 Budget Friendly
Designed for small to medium-sized businesses looking for one fixed monthly rate with unmetered local, domestic long distance and toll-free calling
Greatly reduce your monthly fees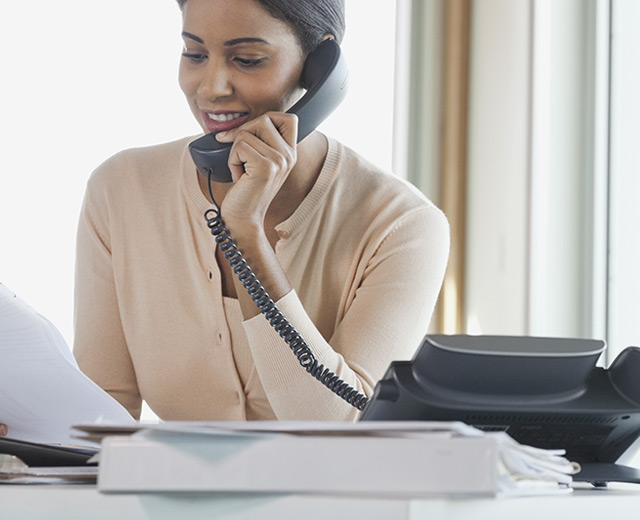 Understand your usage
Our SIP plan helps you better understand how you're using your phone system.
Real-time call data records
Bandwidth and service flexibility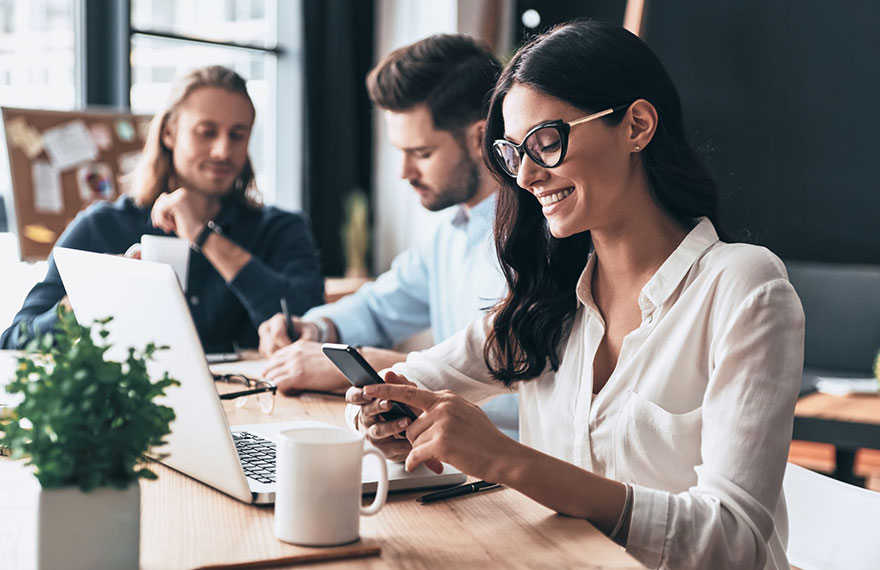 Stay Connected
SIP trunking lets employees in different locations communicate with each other easily.
Make and receive local and international calls
Access landline-based and mobile numbers
Utilize directory assistance services